Generative Visual Identity Workshop
by RNDR studio, Spore Soc. Coop.,
La Scuola Open Source

The background presents an active grid of shapes that reveals differents images and typography. The grid is composed by a set of shapes related to the city context and Spore itself.
These shapes are the core principle of the visual vocabulary.
Images and typography are the results of the use of the visual vocabulary.
The composition of the images and typography play freely with complexity, geometry and abstraction showing the idea of a flexible ecosystem based on resilience and stance to being complexly changing by standing firm and solid.
Lo spazio di sfondo presenta una griglia attiva di forme che rivelano differenti immagini e tipografia.
La griglia è composta da un set di forma legate al contesto della città e a Spore stessa. Queste forme sono il principale nucleo del vocabolario visivo.

La composizione di immagini e tipografia gioca liberamente con complessità, geometria e astrazione rappresentando un ecosistema flessibile con riferimento alla resilenza e alla restanza punti cardine del brief. Ne è scaturita una identità visiva ricca di simboli di Corato in continuo mutamento all'interno di una grglia stabilita, a vantaggio dei concetti prima citati.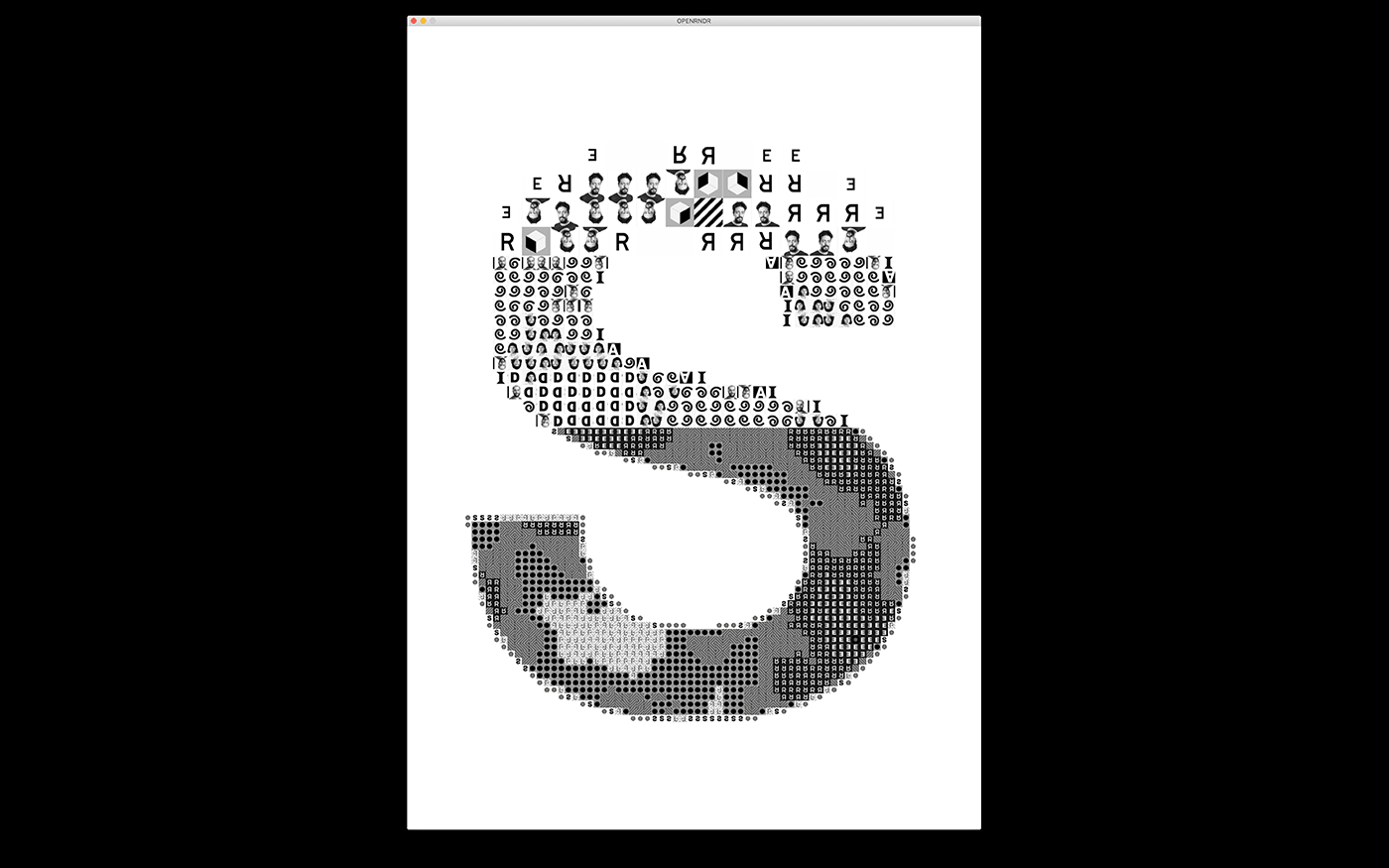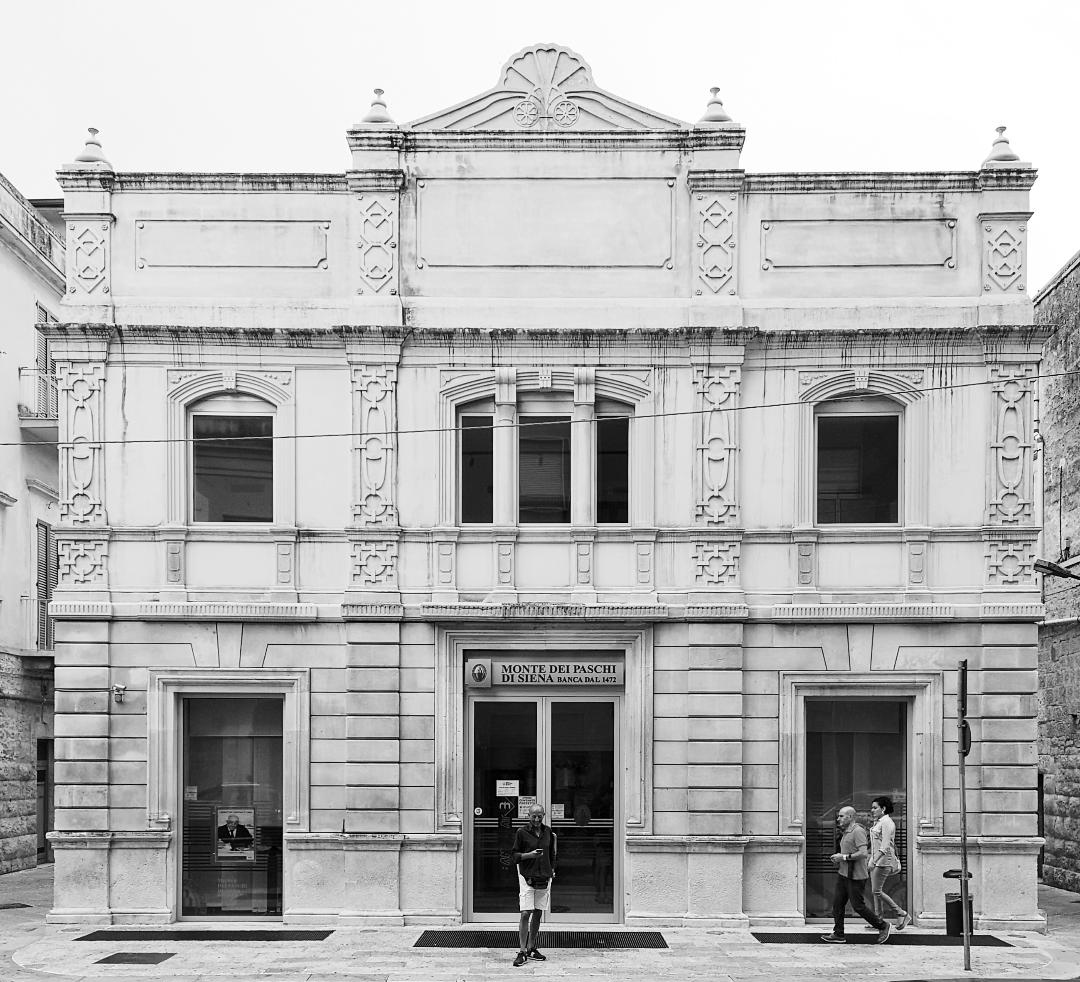 Foto credits
Aldo Dith
, Spore Media
︎ Design development:
Roberto Lorenzon,
Gianluca Monaco
, Michele Pellegrino
Filippo Rossi
,
Micol Salomone
, Marina Sforza
︎ Developer
Gianluca Monaco, Micol Salomone
︎ Tutor
RNDR studio
,
Spore Media