Terni Atlas
research and ongoing project about the city of Terni, Umbria.
RITA ― Roche Interactive Therapy Assistant

An echo device service that helps patients suffering from melanoma, doctors and local health services.

User experience Master course project concept by Talent Garden, Sketchin and Roche pharmaceutics Italia.

with: Emanuela Caponera, Ylenia Castiello, Federica Ceraglia.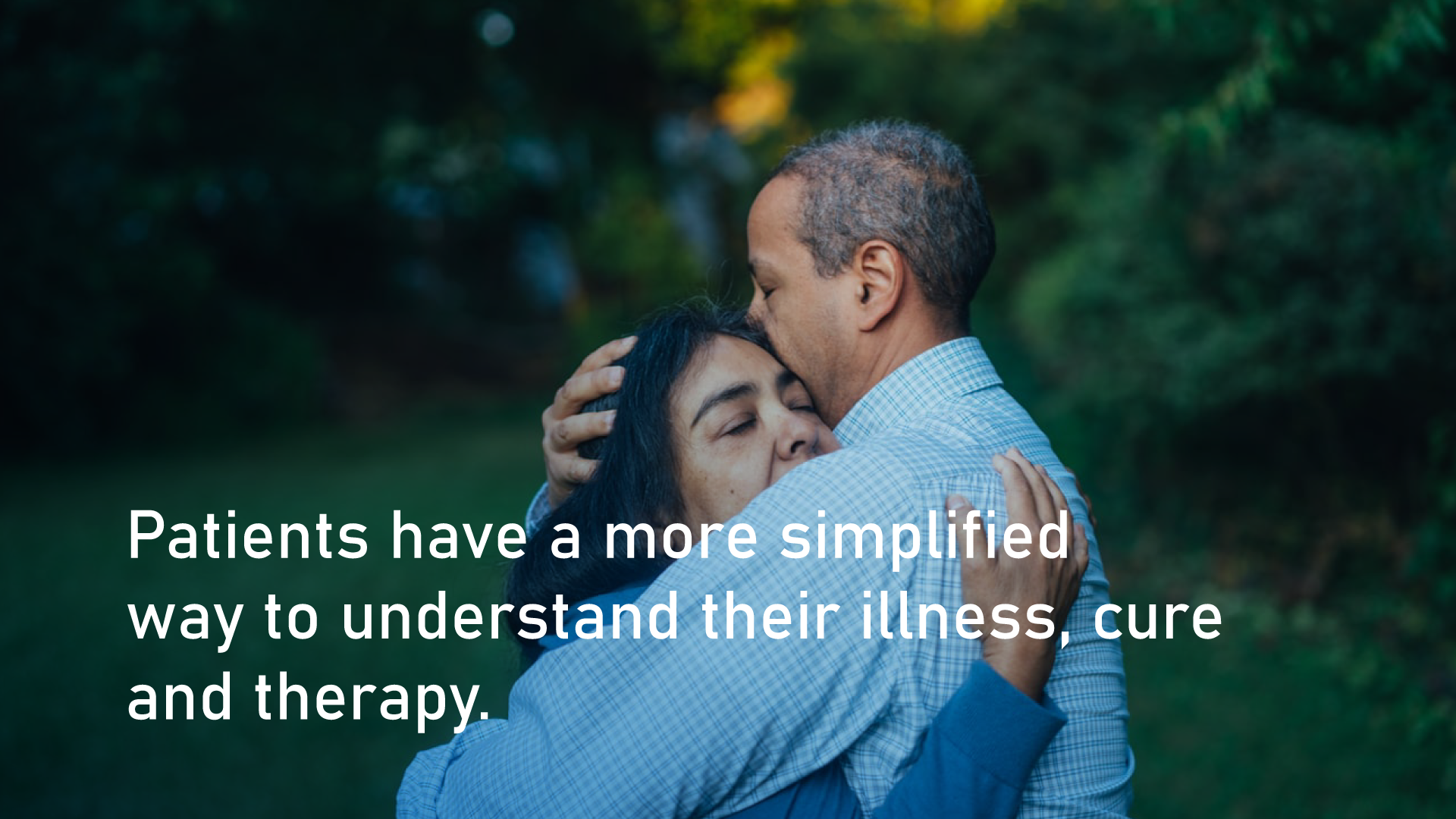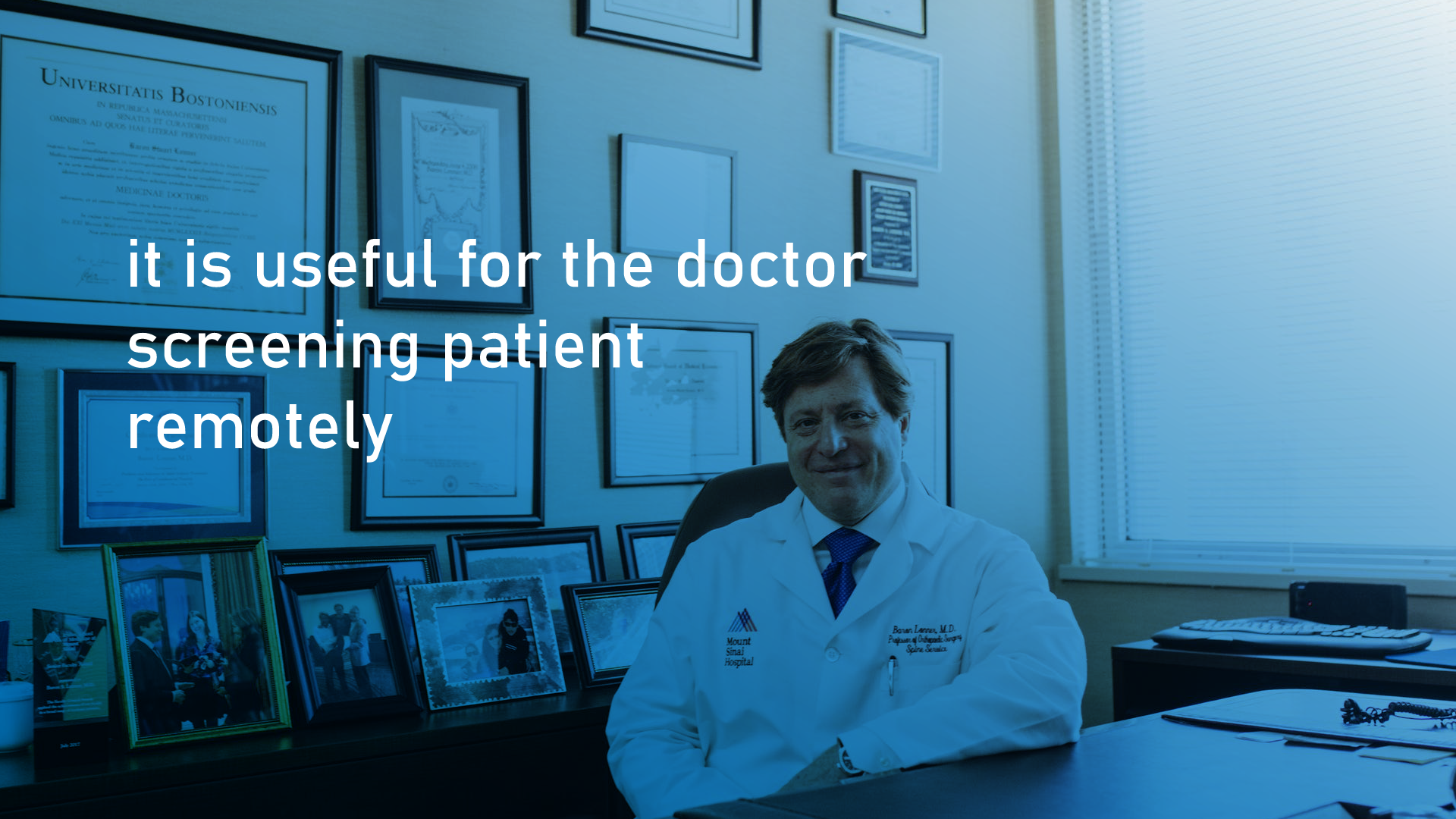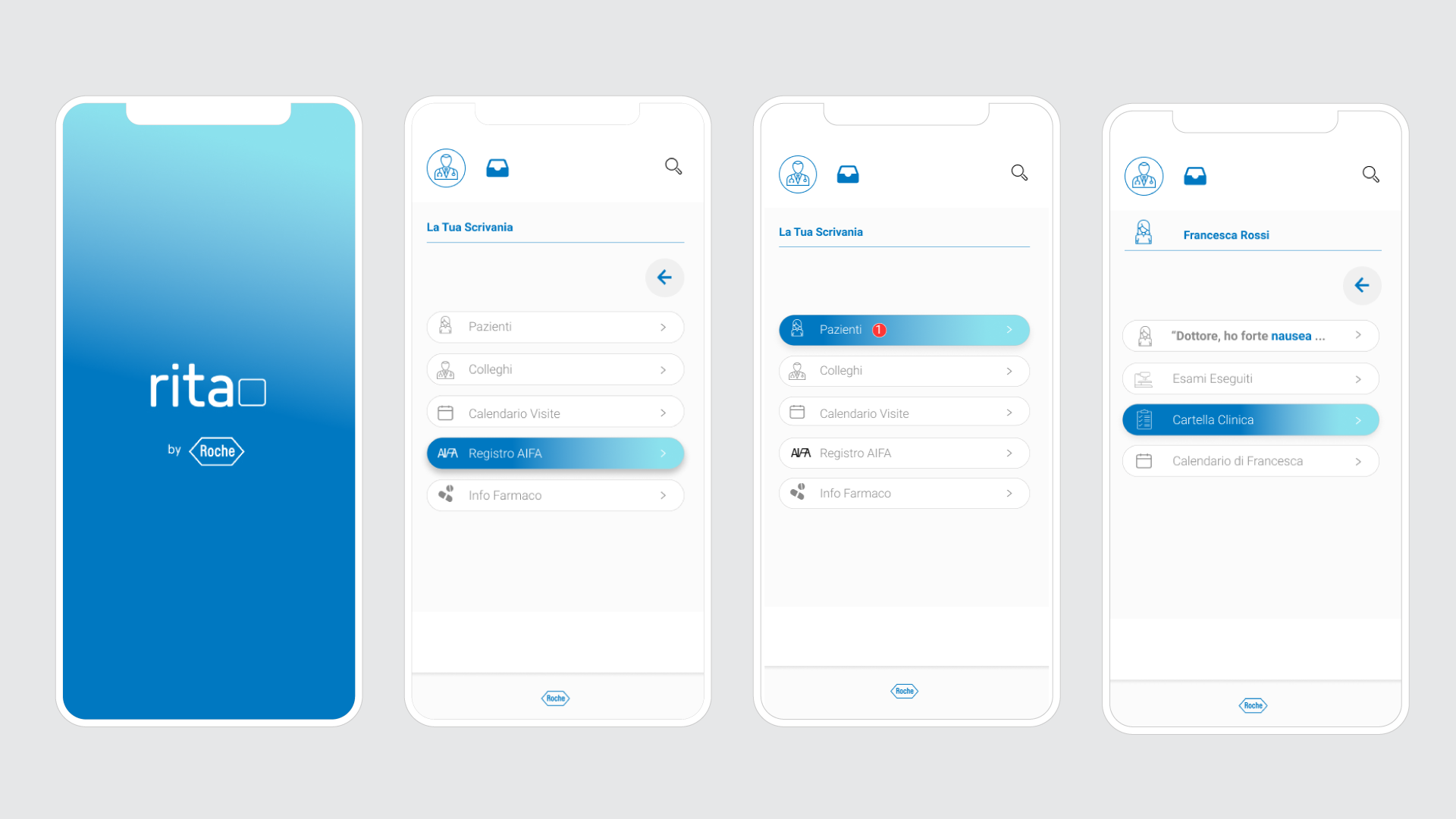 ︎ UI interactions
Water of Libya

Roots of Languages


Visualization data artwork based on Papua Spoken Languages.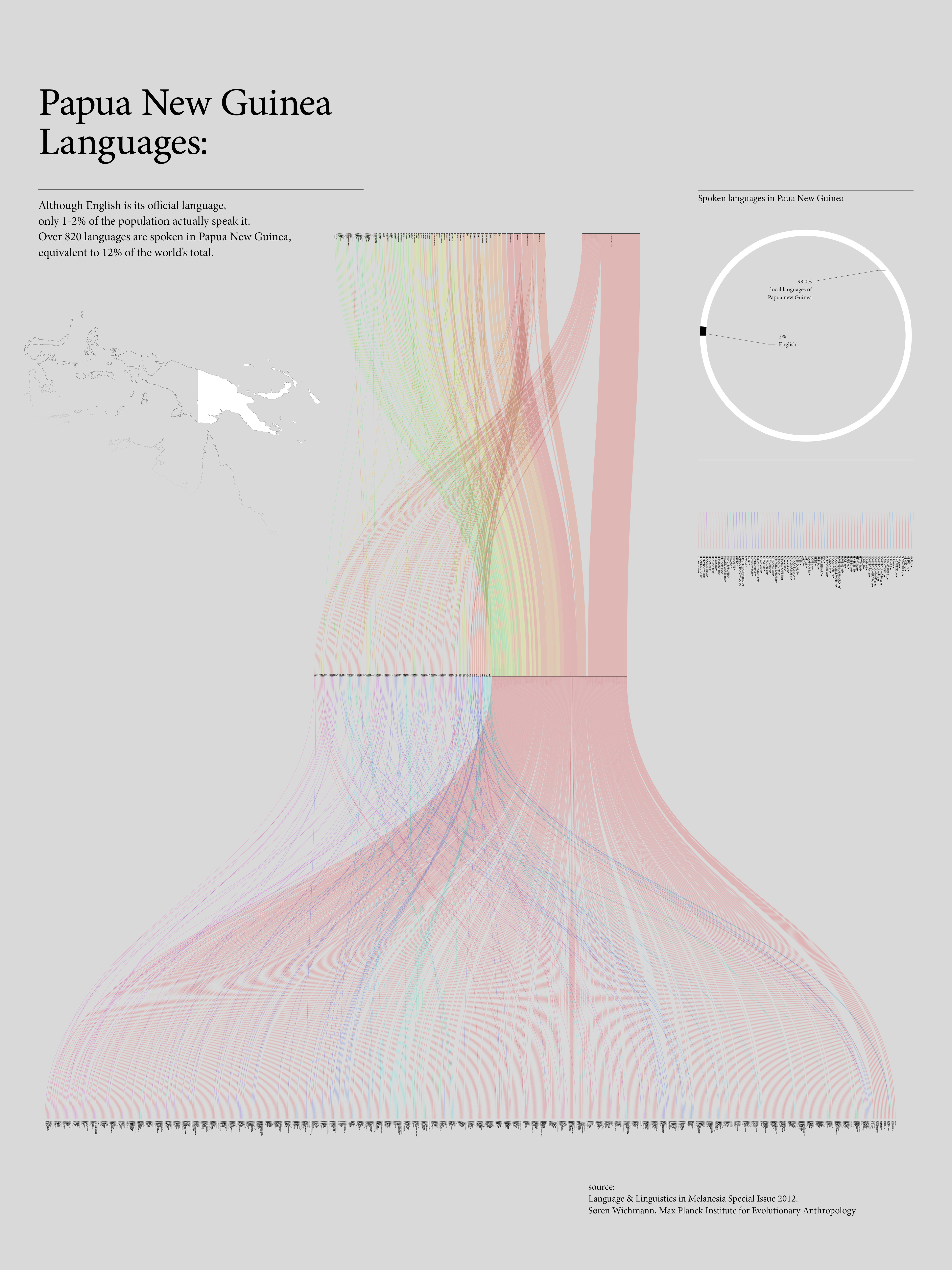 Il Futuro del Lavoro ― Future of Jobs
Data visualization artwork about how will change the world of jobs. Artwork based on the magnitude of units changing in Job families, their trends of disruption, the countries involved, drivers of change and their impact on employee skills. Perception (2015-2020). The Full and complete report is by the
World Economic Forum 2016 - 2018
.
The aim was simple: make notice about a relevant theme for italian people.
Data © World Economic Forum 2018
Infografica tratta dal report "future of jobs" del World Economic Forum, focalizzata sui vettori di cambiamento demografici, sociologici e tecnologici e loro incidenza sulle industrie del lavoro, crescita e decrescita degli impieghi per settori e il valore nominale di quanto cambia l'aspettativa delle assunzioni, per "job family" e variazioni nei paesi presi in esame.
l'esigenza di rendere noto ai lettori italiani un report in lingua inglese per il puro piacere di divulgare dati su un argomento di attualità e far riflettere le nuove generazionisul tema del lavoro.